I did a Story Telling Event! Keep Talking CLE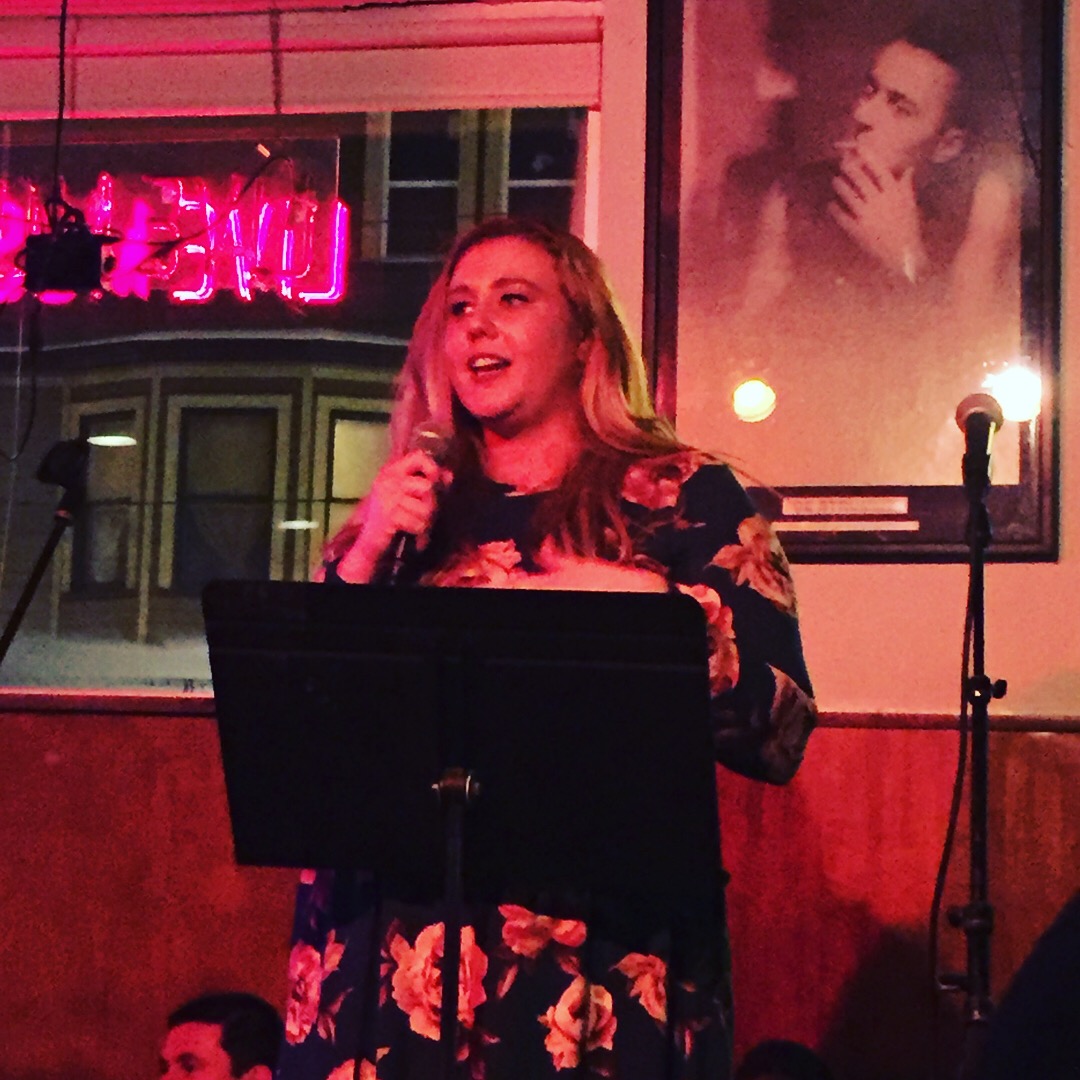 ...I told a story on stage (which crosses off an item on my 101 in 1,001). You can watch it here. I told my story that I've posted on the blog before, How I Embraced Fear.
I was the most nervous I've ever been. For the first half of the eight minute story, the left half of my body was shaking. I don't think it was noticed by the audience. For the second half, my mouth went dry and made talking very difficult.
The audience was great. They laughed at all my jokes. I could be biased but I think I got the loudest laugh break of the night and the longest applause at the end.
SO many people came up to me after the show to tell me how much they loved my story, how much it meant to them, and they were inspired. I ALMOST felt like a celeb. ALMOST.
It was the best night of my life. I can't wait to do it agin.